City Hall
414 Main Street
PO Box 115
Ostrander, MN 55961
Office Hours
| | |
| --- | --- |
| Monday | 9am – 2pm |
| Tuesday | 2 – 7pm |
| Wednesday | 9am – 2pm |
| Thursday | 9am – 2pm |
| Friday | Closed |
City Clerk / Treasurer: Wendy Brincks
There is a drop Box at city hall available for payments.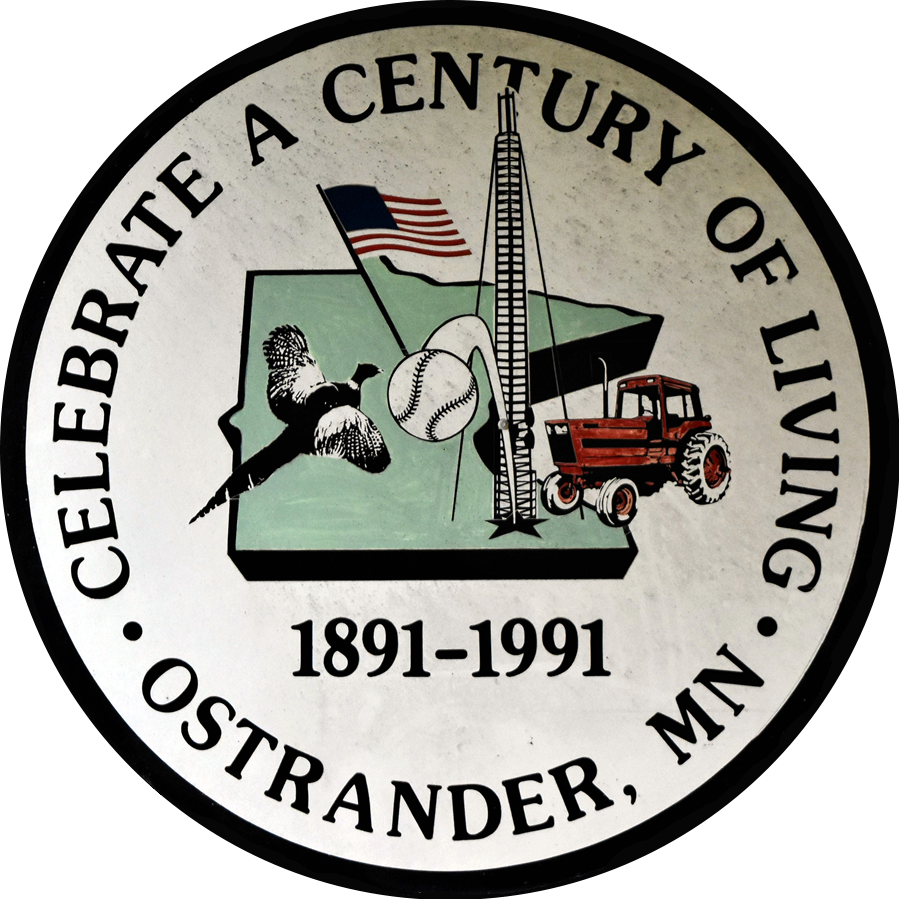 City council meetings are the first Tuesday of each month at 6:30pm.
Mayor: Pam Kunert
Deputy Mayor:
Stephanie Start
Council Members:
Darren (DJ) Start
Dan Hellerud
Vernon Thompson
City Planning Commission:
Darren (DJ) Start
Stephanie Start
Dan Hellerud
Pat Nesler
EDA:
Pam Kunert
Stephanie Start
Common Fees:
Community Center

$75 Rental | $100 Deposit

Pet License
Golf Cart
Pool Fill
Copies

$.25 each black and white copy
Dogs and Cats
Dogs and cats are required by ordinance to be licensed. There is a maximum of 3 dogs or cats per house hold allowed. The fee is $7.00 per every year of the vaccination. Dogs are not allowed to run at large, dogs must be kept in fenced yard or tied up at all times. Dogs who habitually bark or cry between the hours of 10:00 PM and 6:00 AM will not be allowed to be kept in town. You may stop at the clerk's office to obtain your license. Proof of vaccination must accompany the issuance of the license.
Golf Cars & UTVs
The city allows the use of golf carts and UTV's, we do not permit ATV's. Golf carts and UTV's must be registered with the city office yearly, there is a $10 registration fee. Please note UTV's must be registered with the State of MN prior to registering with the city. Please bring a copy of insurance and driver's license to register.