Welcome to the City of Ostrander
414 Main Street – PO Box 115
Ostrander, MN 55961
Phone: 507-657-2505
Email: cityclerk@cityofostrander.com
Fax: 507-657-2507
Office Hours
Monday 9am – 2pm
Tuesday 2-7pm
Wednesday 9am – 2pm
Thursday 9am – 2pm
Friday Closed
City Clerk / Treasurer: Wendy Brincks
Recent News & Information
Upcoming Meeting & Events
Business Spotlight
Congratulations to the Care & Rehab-Ostrander!
The state of MN recently surveyed and gave wonderful results to the Parkview setting. The Assisted Living is attached to the Longer Term Nursing & Rehab wings which offers Nursing Care throughout.
Care & Rehab-Ostrander has been family owned & operated by Grant & Andrea Thayer for over 23 years. The company owns & operates 8 other Assisted Livings & Skilled Nursing Facilities in the state of WI.
Care & Rehab-Ostrander is located at 305 Minnesota Street, Ostrander, MN 55961.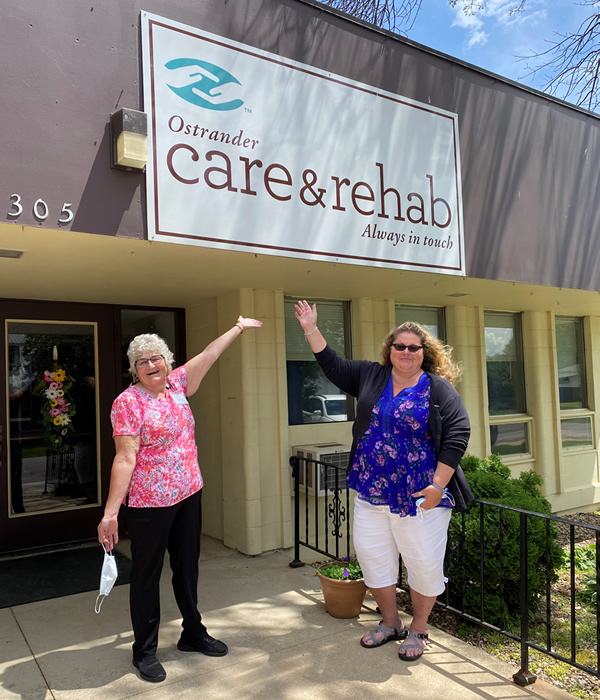 City of Ostrander clothing is available for sale at the city office.